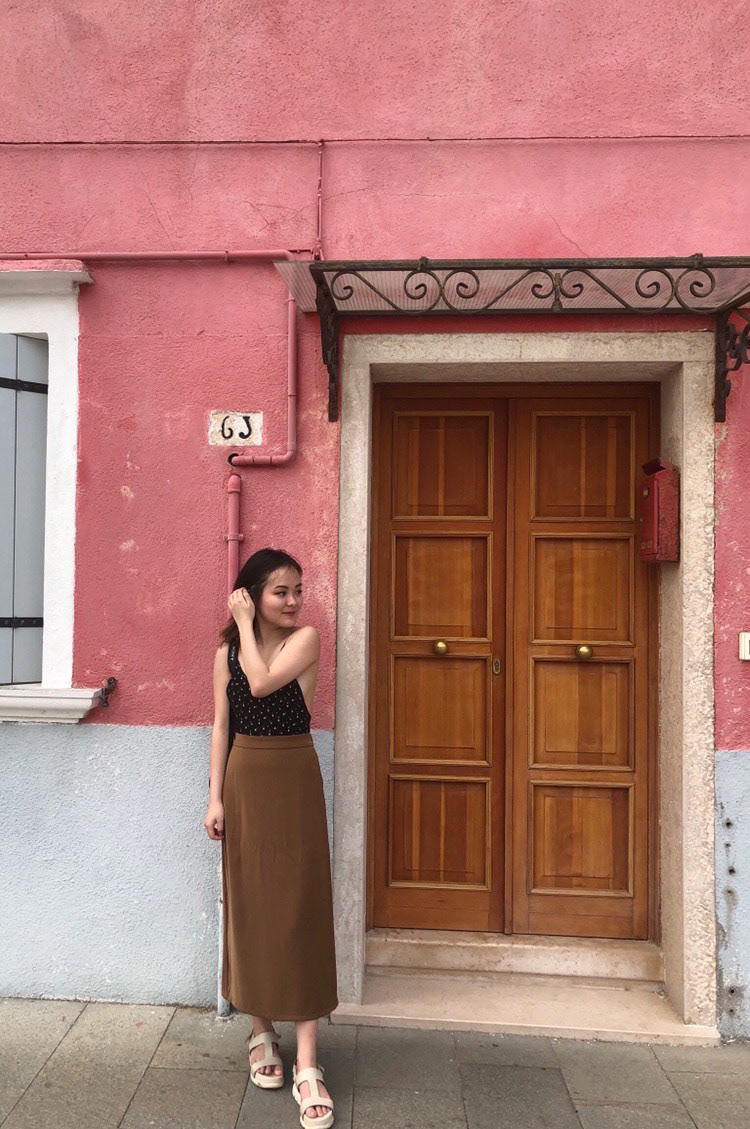 I am Trang

,

a born and raised Vietnamese with a BFA in Illustration from Syracuse University's College of Visual and Performing Arts

.

I am an eager learner and a thinker as an artist

.

Original perspectives and interpretations of a subject matter are what I always strive to showcase in my illustrations

,

which are characterized with soft quality and filled with fun textures and patterns

.

The goal behind my artistic style is to bring a positive

,

lighthearted feeling to the audience and make them feel more welcomed to open up and relate to the messages I deliver

.
I am a family person

,

a big dog lover and an adventurous foodie at heart!
Feel free to email me and let's get in touch!
2020  Society of Illustrator Student Scholarship In-Show Winner
2020  3x3 International Illustration Show Distinguished Merit and Merit Award winner
2020  Communication Arts Illustration Competition Shortlist
2020  World Illustration Awards Shortlist
2020  Society of Illustration Student Competition Online Exhibition